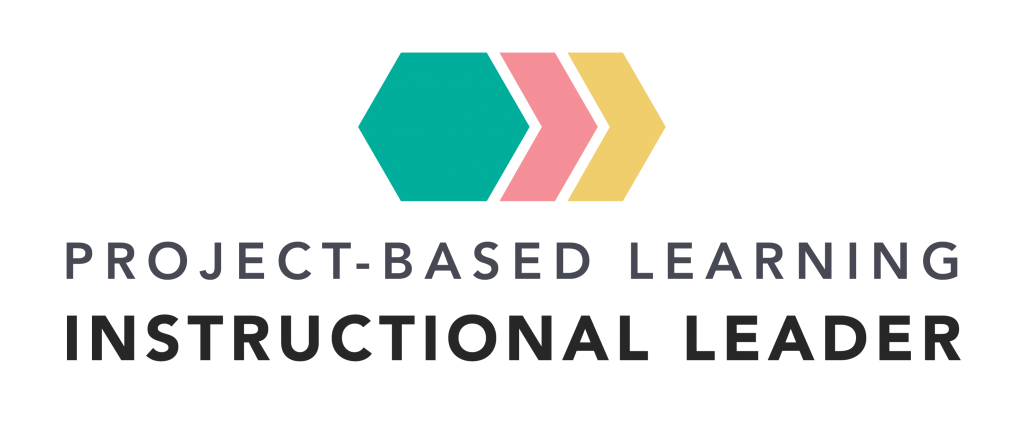 You've successfully registered for the PBL Instructional Leader program! Check your email for your registration confirmation.
If you'll be paying with a purchase order, please send the PO number to [email protected] and a member of our team will send your invoice immediately during business hours.
If you don't receive a confirmation email within 15 minutes, please check your spam folder or contact us at [email protected] or 1-800-861-5172.