I live in a beautiful area of the Arkansas Ozarks in a lake and river town with natural mineral springs. Heber Springs, my hometown, was once named Sugar Loaf Springs after this rocky hill that locals call "Sugar Loaf Mountain." After living in Seattle, which is surrounded by the Cascades and the Olympics, I know that this feature called Sugar Loaf is not, in fact, a mountain. But if you haven't seen anything higher, you might call it a mountain, too.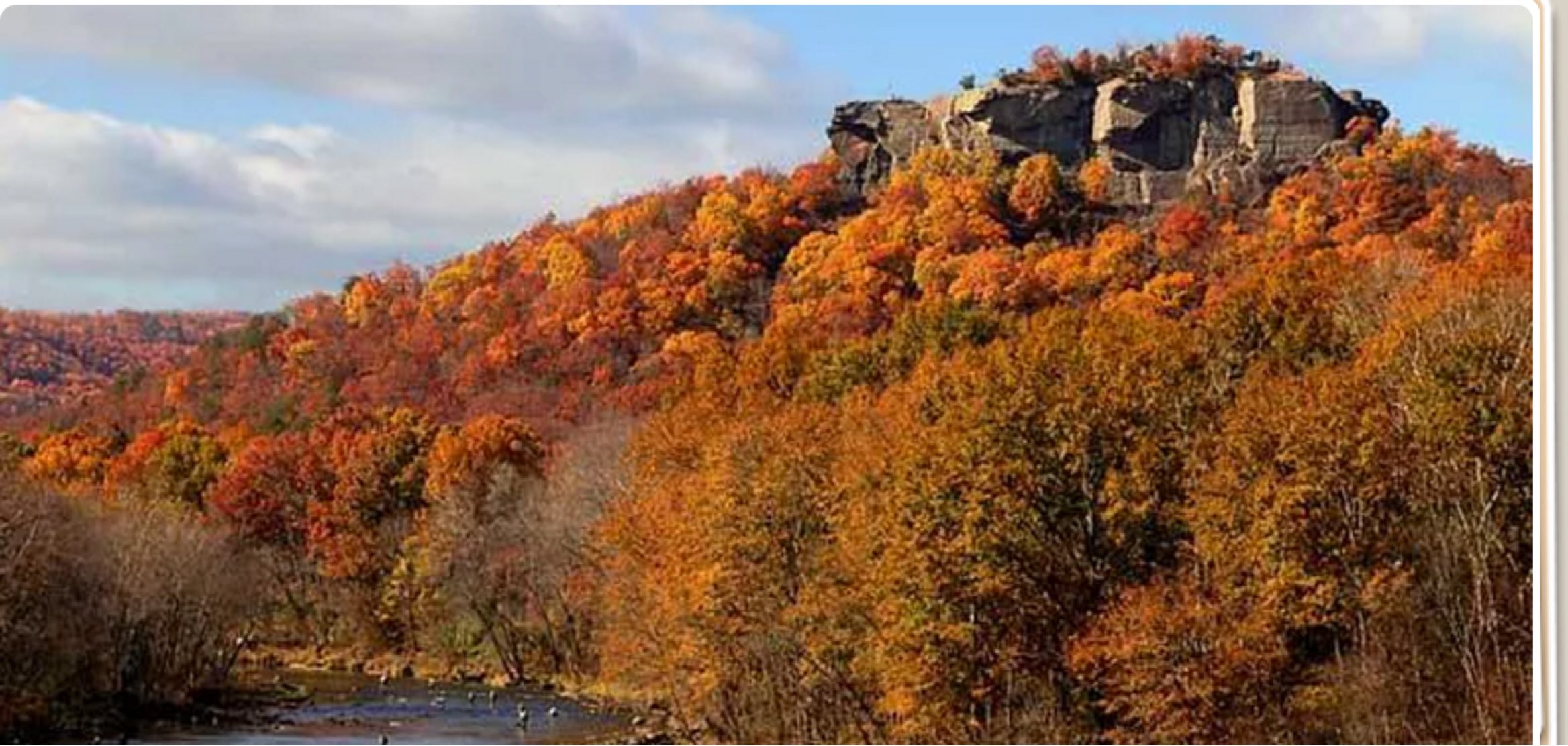 Image from http://www.cleburnecountyar.com/
In her book Mastermind, Maria Konnikova (2013) explains this phenomenon known as the "Lucretius Underestimation" (named such by author and mathematician Nassim Taleb). Lucretius, a Roman poet and philosopher, stated that, (translated from Latin), "a little river seems to him, who has never seen a larger river, a mighty stream; and so with other things—a tree, a man—anything appears greatest to him that never knew a greater." In other words, a person is a fool if he or she believes the tallest mountain he or she has ever seen and the tallest mountain in the world are one in the same.
So what does all of this talk about mountains have to do with teaching? What, exactly, is being underestimated?
As soon as I read this paragraph in Mastermind, I realized that in order to pursue excellent teaching, we must be observing (and having our colleagues observe) excellent teaching early and often. We should underestimate great practice no longer.
Konnikova states, "simply put, we let our own personal past experience guide what we perceive to be possible." In teaching, this is known as the "apprenticeship of observation" (Lortie, 1975). We tend to teach how we were taught, unless specific steps are taken to guide us differently. Konnikova goes on to explain, "our repertoire becomes an anchor of sorts; it is our reasoning starting point, our place of departure for any further thoughts." When we or our teachers have a vision of teaching and learning that is a "Sugar Loaf" instead of a "Mount Everest," we will be anchored in the repertoire of the Sugar Loaf. (No offense, dear hill of mine! You're being used as a metaphor.)
So where can we find excellent examples of curriculum, teaching strategies, school systems, and programs.
Leaders, start by researching what is working. Find schools that have the programs and vision you want for your school. Visit them and ask questions. Do a phone interview or Skype if you can't leave, but it's powerful to be on site.
Teachers, follow great teachers on social media. Go to the Teaching Channel website or Edutopia for videos of excellent teaching strategies. Get into fellow teachers' classrooms. Do lesson studies and watch each other teach. Some of the best "mountains" you'll find will be in your own buildings.
Find excellent curriculum that does what you want it to do for staff and students. Educurious has wonderful PBL units for secondary schools.
By expanding your repertoire and opening up what's possible, you'll no longer underestimate what greatness looks like. But you will be striving for it.